Equipe Speleo de Bruxelles Caving Journal 4 issues 1965 1967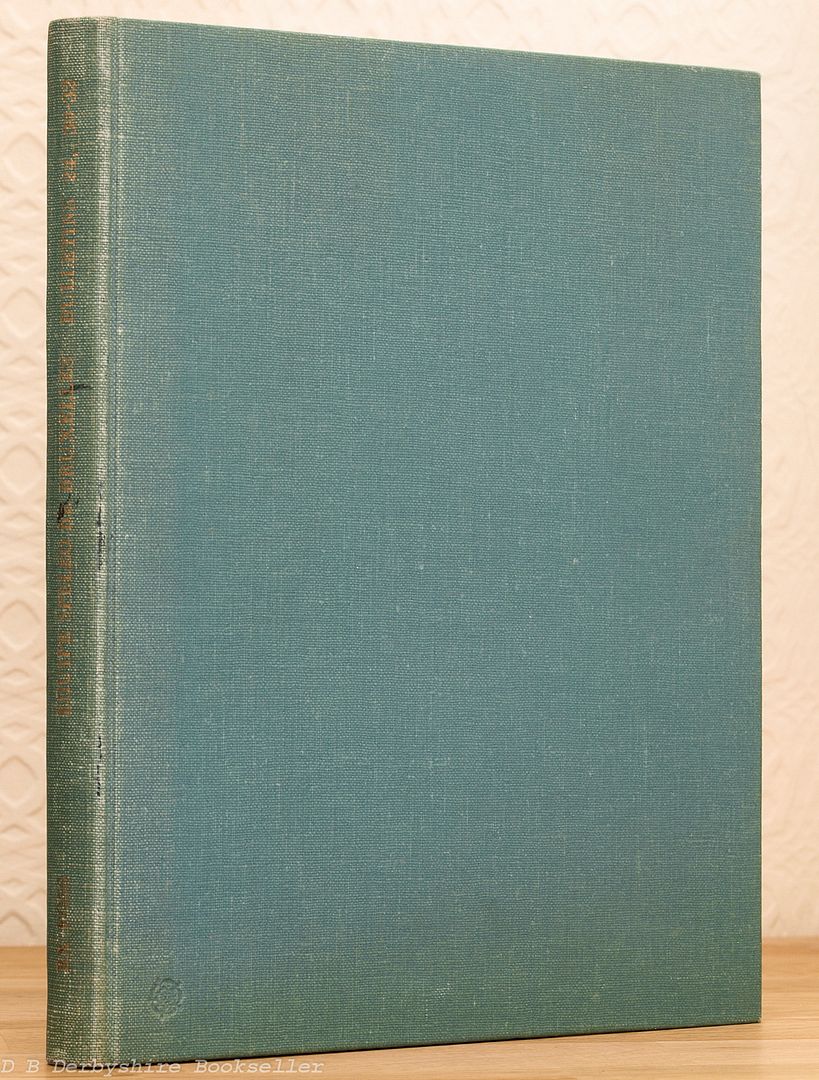 A volume containing four issues of the the caving journal of the Equipe Spéléo de Bruxelles.
French text – b/w illustrations and with maps/charts (some fold-out).

No. 24, September 1965
No. 30, March 1967
No. 31, June 1967
No. 32, September 1967
Size: clothbound boards 10.75 x 8.5 inches approx.
Condition: ex-public library with some rubber stamps, bookplates and occasional reference numbers in ink and pencil; browning to pages of some issues due to different paper stock; the odd mark or stain and dusty in places but otherwise generally internally clean.
Overall, in Very Good condition.
£15.00