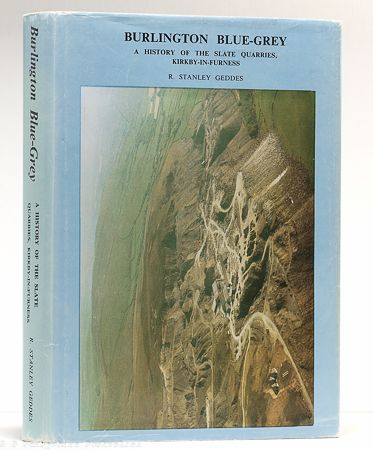 Burlington Blue-Grey
A History of the Slate Quarries, Kirkby-in-Furness
R. Stanley Geddes
Published by the author, 2nd edition 1991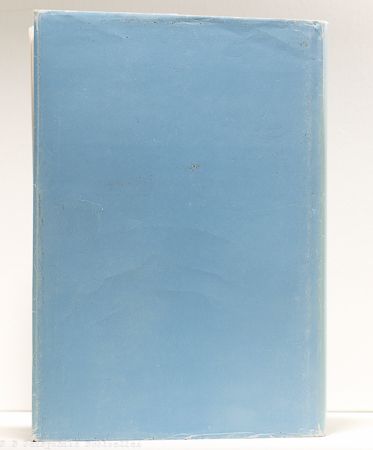 Detailed study, well illustrated.
Hardback in dustwrapper. 342pp including b/w illustrations plus fold-out charts; colour frontispiece. 8.5 x 6.25 inches approx. (217mm x 158mm).
Dustwrapper worn, marked and rubbed, some fading/sunning to front and spine. Some foxing/spotting to pages throughout but mainly confined to preliminaries and last few pages; spotting to page edges.
Nonetheless, remains a reasonably nice copy of the less common revised second edition.
£30.00
<< Transport & Industrial History