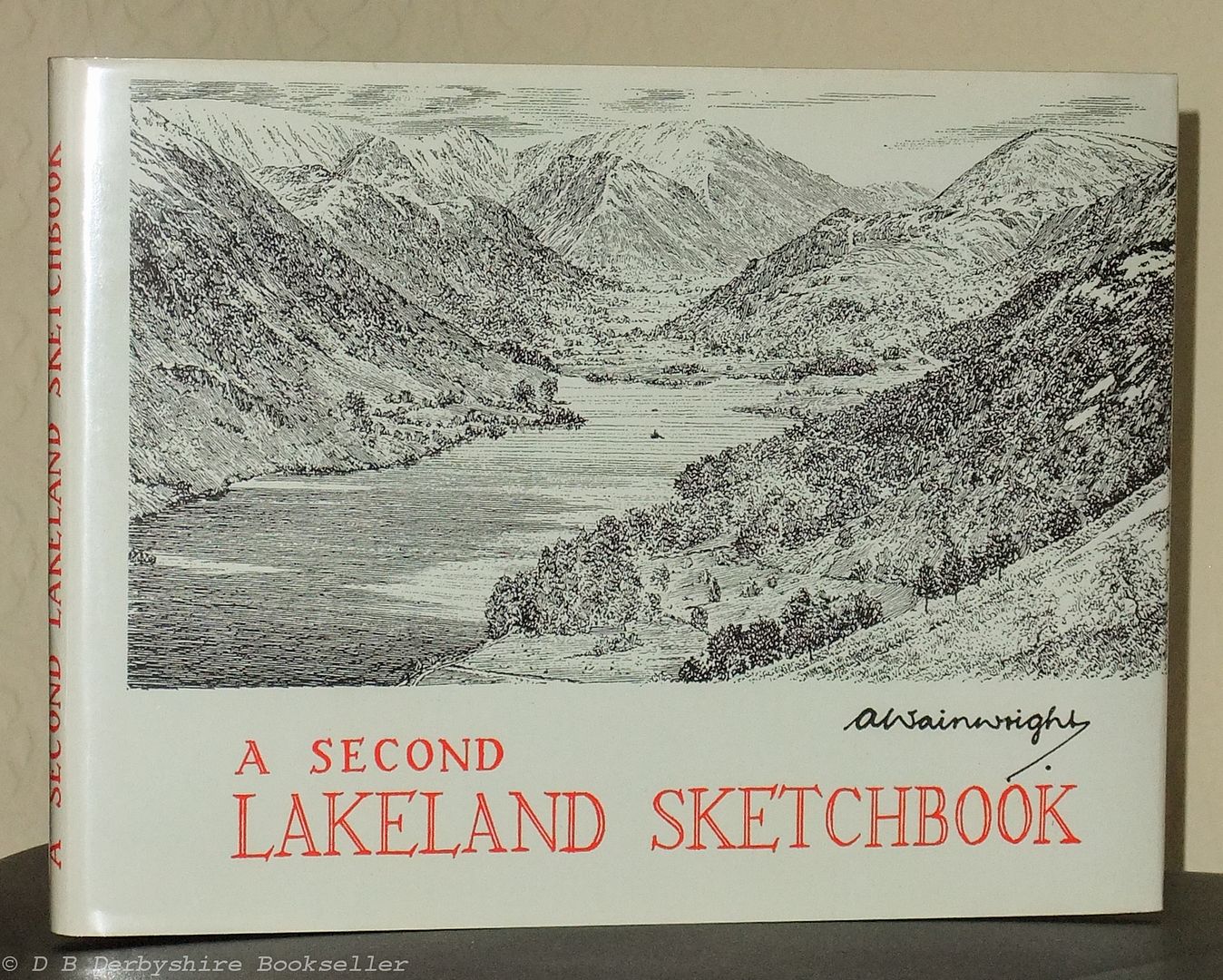 A Second Lakeland Sketchbook
A. Wainwright
Westmorland Gazette, [Not Dated] a later reprint, probably 1980s/90s.
"A second collection of eighty ink drawings of scenes in the English Lake District…" from dustwrapper blurb.
Hardback in glossy dustwrapper (not priced and no price sticker) with green rexine boards. 7 x 9.5 inches approx.
A lovely, clean copy in collectable condition.
£20.00